13 Peer-Reviewed Reasons to Date a Cardiologist
Like the rising of the sun or your annual checkup (okay, perhaps a bit less like your "annual" checkup), Valentine's Day had made its inevitable return yet again. Men and women around the world are being faced with tough questions:
"How can the office celebrate Valentine's Day and Black History Month at the same time?"
"Whatever happened to my Christmas bonus?"
"Who should I give my heart to for Valentine's Day?"
Well, we can at least answer one of those questions: you should give you heart to a cardiologist. A who? A heart doctor stupid, a heart doctor.
Now that we've cleared that up, let's examine these peer-reviewed reasons why.
1. They know how to mend a broken heart.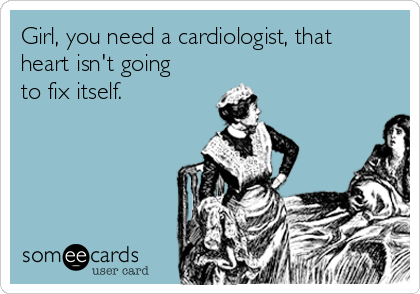 2. They have critical technical skills.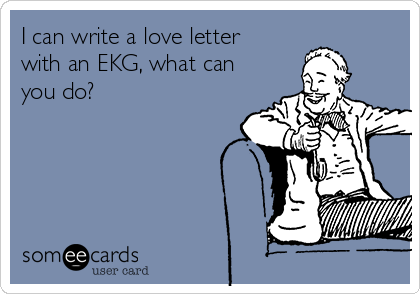 3. They know what a heart looks like.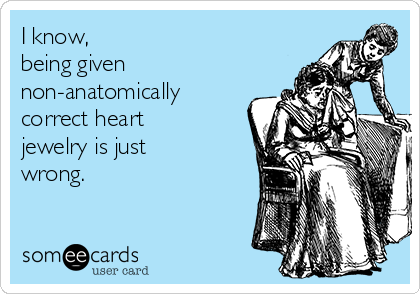 4. They love exercise in all its forms.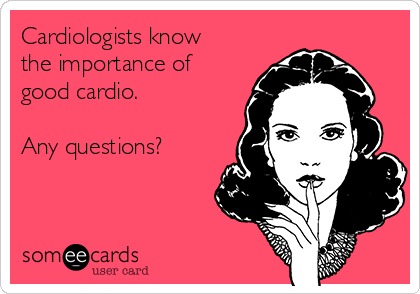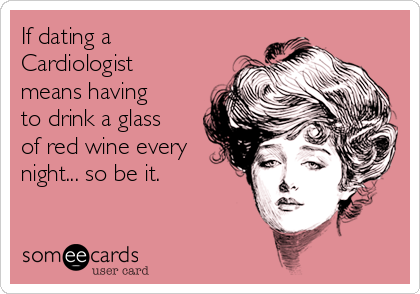 6. They have highly specialized knowledge.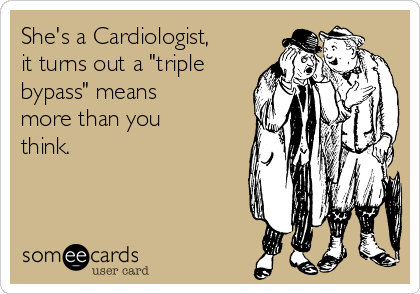 7. They know how to talk dirty.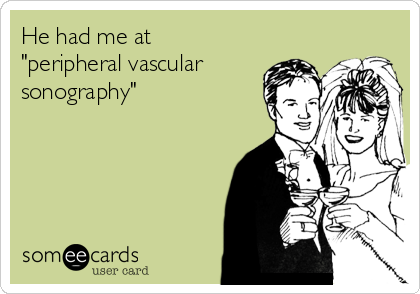 8. They'll always fit you into their schedule.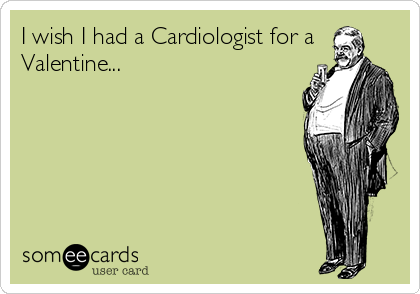 9. They'll never break YOUR heart.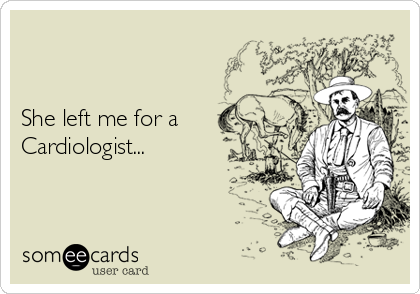 10. They're ready to be a hero.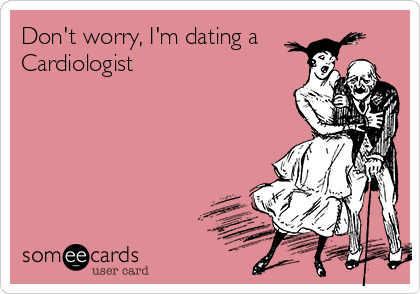 11. They know how to impress a lady.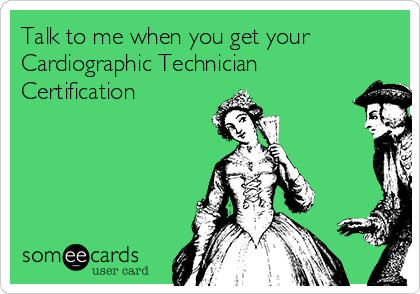 12. They know how to use a defibrillator.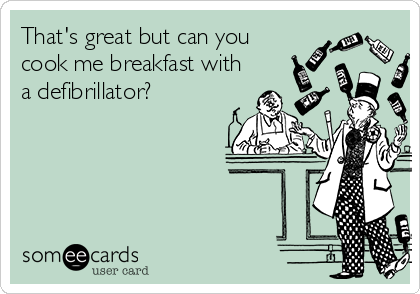 13. They're just plain awesome.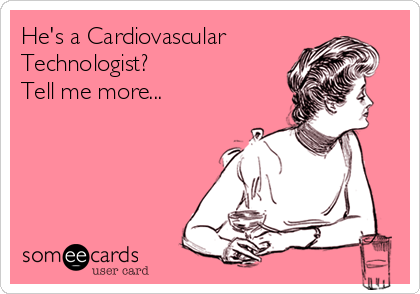 Like what you see? Share your favorites and check out our favorite Allied Health jokes.
Career Guidance Interview: How to Choose the Right School for You Indian Students Succeed with US Healthcare Education